2020-2021 Catalog
[ARCHIVED CATALOG]
Early Education & Child Development, A.S. (621.6) ♦
---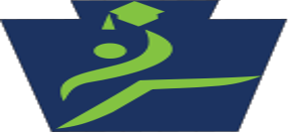 Allegheny, Boyce, North, South
Associate of Science
This program prepares students for an entry-level position working with infants, children, adolescents and their families in a variety of settings and for transfer to a Pre-K-4 teacher certification program.
Students learn about best practices in direct care and education, diversity when working with children and their families and techniques for working with children who have special needs. Through classes, weekly field observations and practicums, students learn about professionalism, human development, health, mental health, infant and child care agencies, family relationships, laws and regulations governing the welfare of children and their families and community resources available for working with children and their families.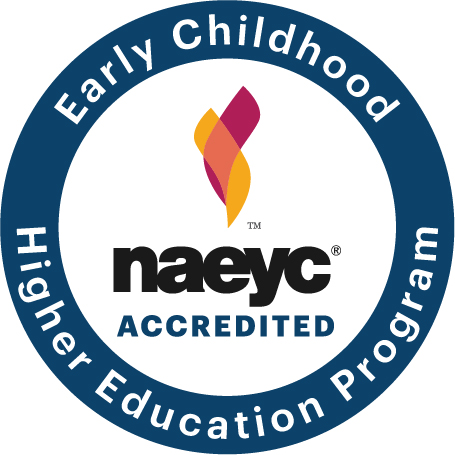 The Early Education and Child Development degree program at CCAC is accredited by the Commission on Early Childhood Higher Education Programs of the National Association for the Education of Young Children, 1313 L Street NW, Suite 500, Washington DC 20005. (800) 424-2460 ext. 8007.
Upon successful completion of the program, the graduate will:
Integrate appropriate theories and practices to create, implement and evaluate developmentally effective experiences for children and their families.
Work with children of diverse ages, abilities and cultures in multiple field experiences in childcare and educational environments as they identify community resources to support children and their families.
Apply appropriate observation and assessment strategies to positively influence children's development and learning as they employ appropriate discipline terminology and professional tone in written and oral communication.
Utilize student-prepared tools and strategies that reflect content and pedagogical knowledge of intentional and responsive practice.
Identify core values and ethical behavior standards of the profession by exercising sensitivity, professionalism, confidentiality and competency when interacting with children, families, co-workers, community representatives and policy agents.
Weekly observations are required.  Students must be eligible for clearances through the Federal Bureau of Investigation (FBI) Criminal History Clearance (Act 114). Pennsylvania State Police Criminal History Check (Act 34) and the Pennsylvania Child Abuse History Record Check (Act 151) and meet local requirements of the field placement site.
Career opportunities exist in infant/toddler centers, home-family support roles, early childhood programs, nursery schools, pre-school programs, before and after school programs, private and public schools, hospitals, therapeutic day care and residential centers, group homes, community living arrangements and private homes. Upon completion of this program, students may seek employment as a childcare practitioner or an early childhood educator.
This program is the career and program-to-program transfer program for Early Education & Child Development. Students who plan to continue on to a teacher certification program should meet with an advisor or transfer counselor to discuss this educational goal. Graduates achieving a minimum of 3.0 GPA may choose to earn a bachelor's degree in early childhood education with Pre-K-4 Teacher Certification. Teacher certification candidates must successfully pass the required Pennsylvania teacher certification tests in both basic skills and pedagogy and should consult with faculty for current requirements.