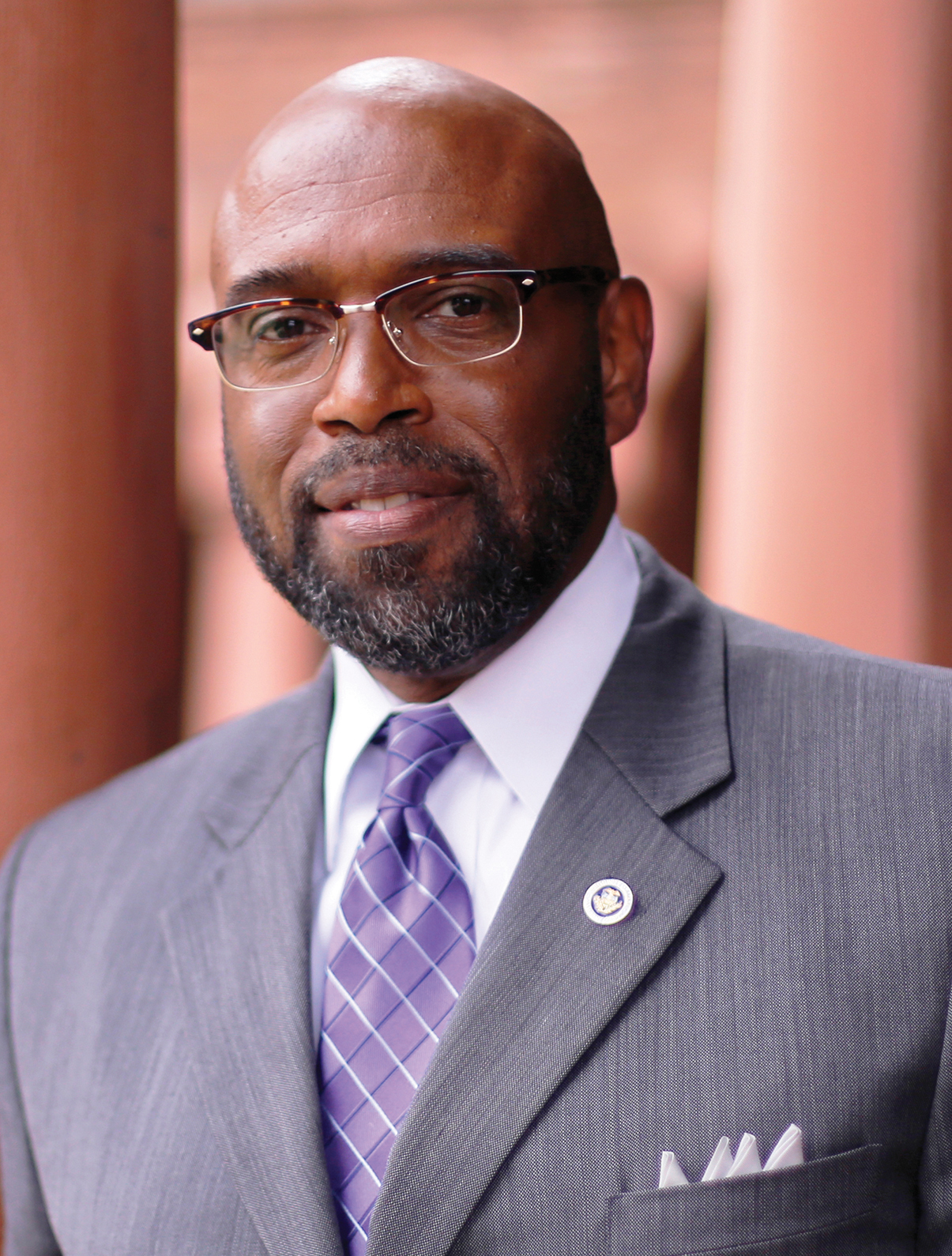 Thank you for considering the Community College of Allegheny County. Whether your goal is to pursue a new career, improve your current skill set, earn a national certification or an Associate degree before entering the workforce or transferring to a four-year institution, CCAC students have a wealth of affordable educational, career and workforce development options from which to choose.
CCAC offers more than 150 academic programs across six diverse program categories including business; science, technology, engineering and mathematics; health; arts and humanities; education, social and behavioral sciences; and the skilled trades. In addition, CCAC students enjoy the flexibility of scheduling classes during daytime, evening or weekend hours at one of eight convenient locations. Online and blended classes are also available to further fit a variety of schedules and educational needs.
As you browse our program and course offerings, you can do so knowing that CCAC's academic programs are designed for results. Transfer and articulation agreements aid in the pursuit of four-year degrees, while programs such as those in the skilled trades, allied health fields and culinary arts prepare students for immediate employment. Our offerings extend beyond the classroom, too. CCAC students have the opportunity to participate in nearly 90 student clubs and organizations, including five honor societies, as well as a number of NJCAA men's and women's sports teams available at each of our four campuses. In addition, all students have access to an extensive network of support services, including academic advising and career counseling services, as well as the college's Learning Commons and Math Cafés—available at all four CCAC campuses (and some centers) to help provide drop-in, as needed academic assistance.
For 50 years CCAC has flourished, becoming the educational powerhouse it is today. We are honored to have one of the largest veteran and military student populations in the state and take pride that we graduate one of the highest number of health career graduates among two-year colleges, ranking number three in the nation for registered nurses and ranking in the top 10 for the number of graduates in other health-related professions. With nearly 30,000 students working toward degree, certificate, diploma and transfer credentials every year, CCAC remains the region's preeminent college for the community—one that is responsible for educating one out of three adults in Allegheny County.
I look forward to welcoming you as a student and as a proud and future alumnus of the Community College of Allegheny County.

Dr. Quintin B. Bullock
President